York City Guide
York News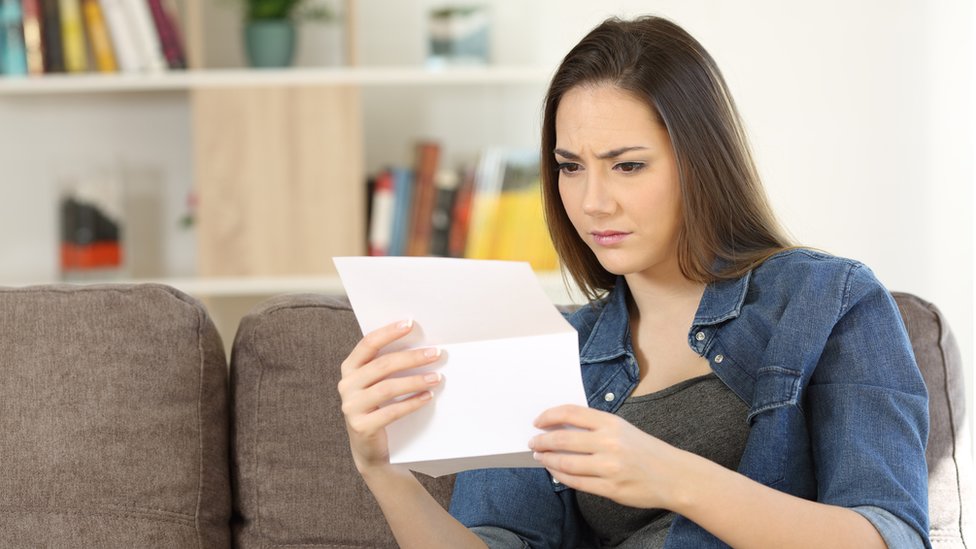 Council tax increase: Why am I paying the police so much?
A bigger portion of your council tax will go to police this year. But why? And what is it used for?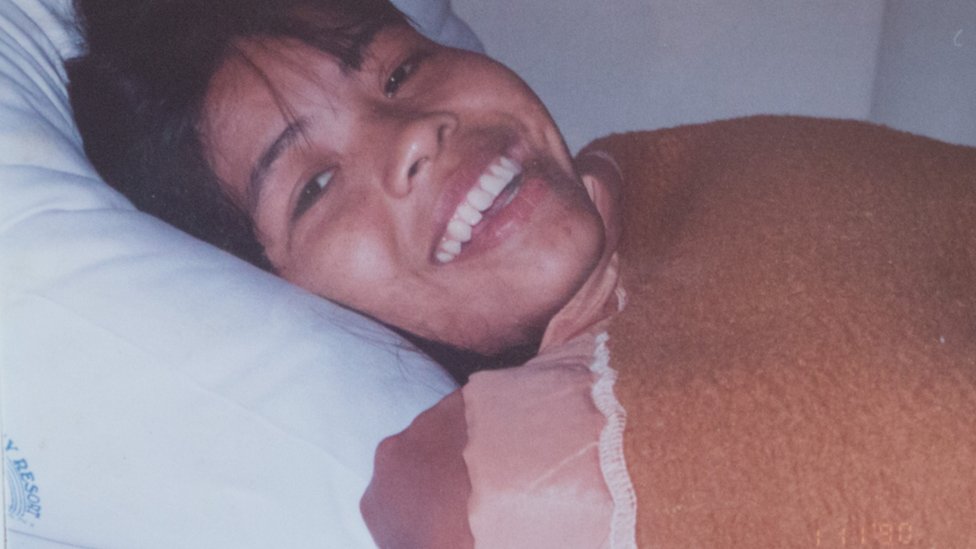 Family of 'Thai bride' want ashes returned
The woman was found dead in the Yorkshire Dales in 2004 and buried in an anonymous grave.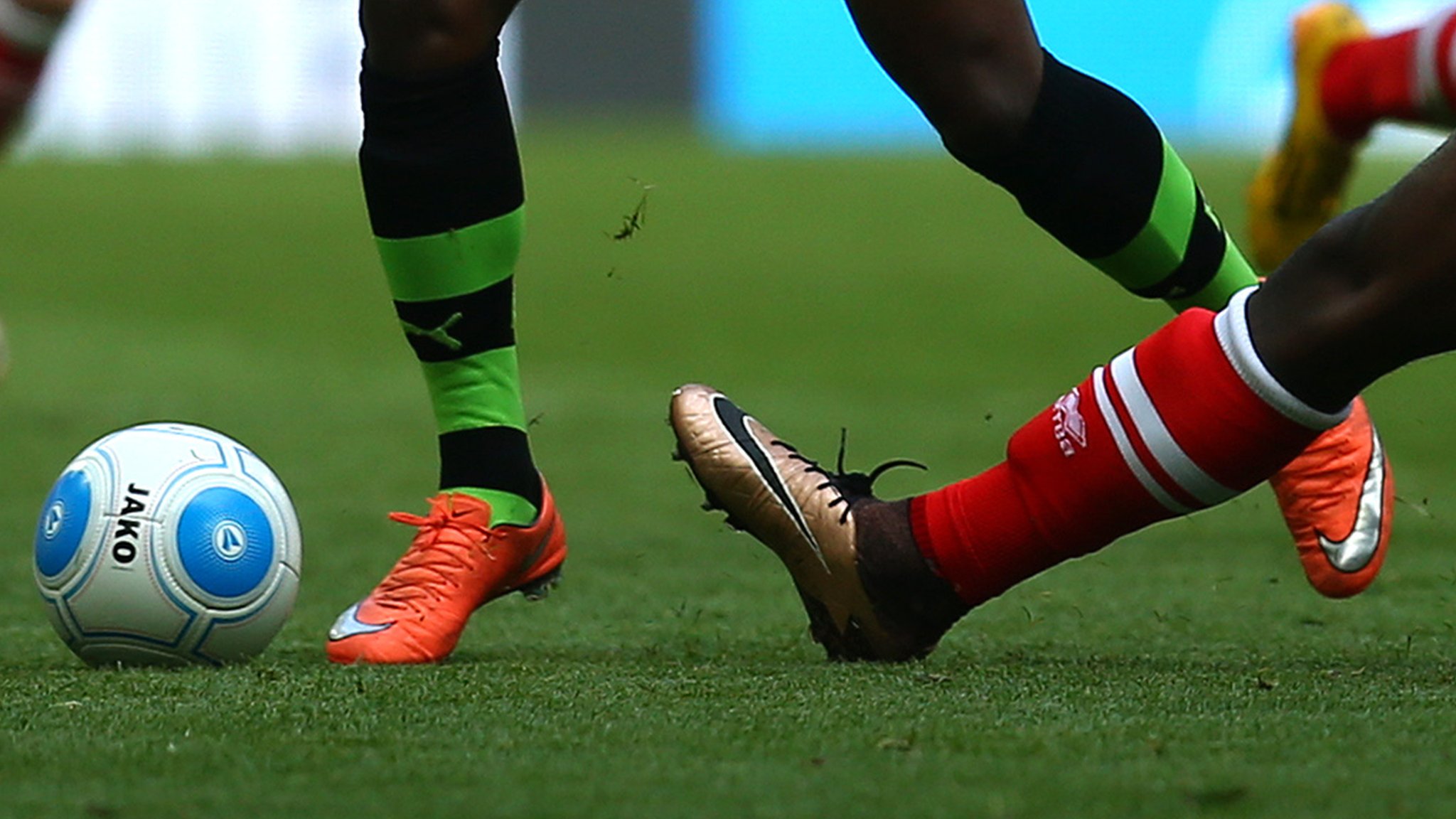 Barnet v Harrogate Town
Live coverage of Saturday's National League game between Barnet and Harrogate Town.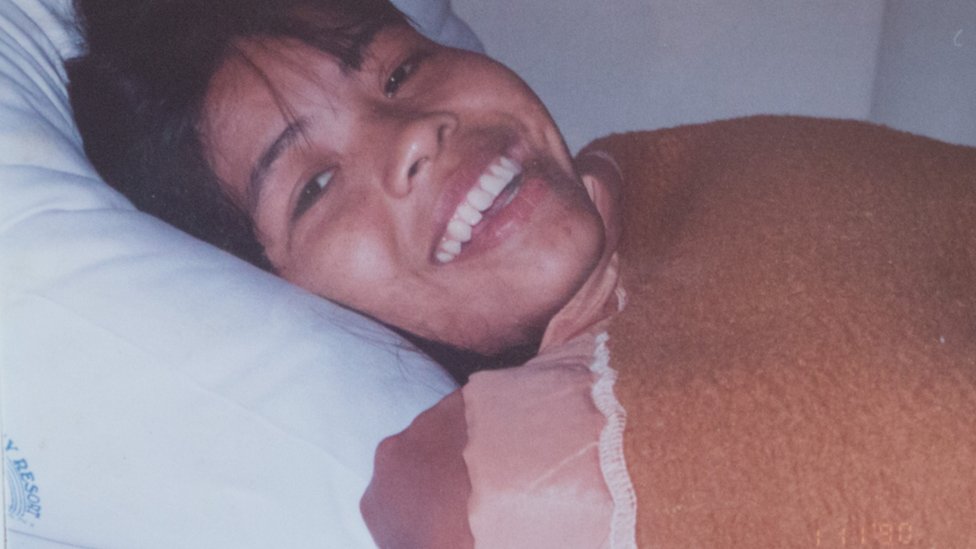 'Thai bride' body found on Yorkshire Dales in 2004 identified
Police say a woman found in the Yorkshire Dales in 2004 is Lamduan Armitage, nee Seekanya.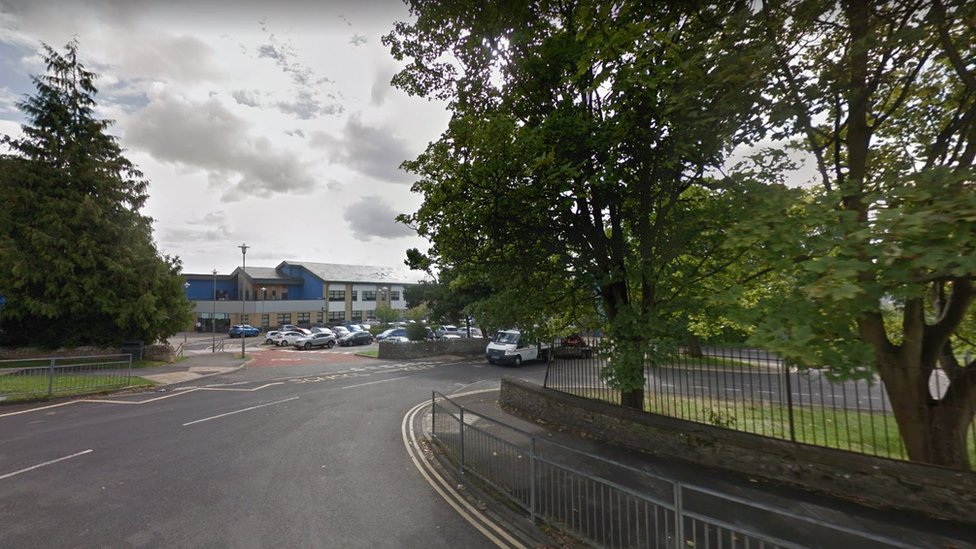 Boy, nine, injured at St Francis Xavier School in Richmond
A primary school pupil suffers serious injuries when he is hit by a bus in a school car park.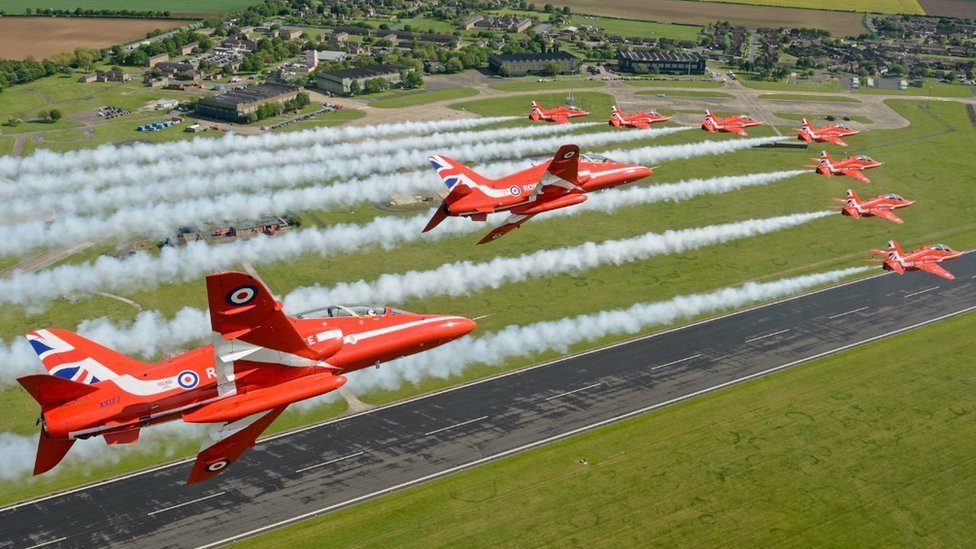 Red Arrows to move from RAF Scampton to one of three sites
RAF Leeming, RAF Waddington or RAF Wittering could be the potential new home of the display team.
(BBC News)