York City Guide
York News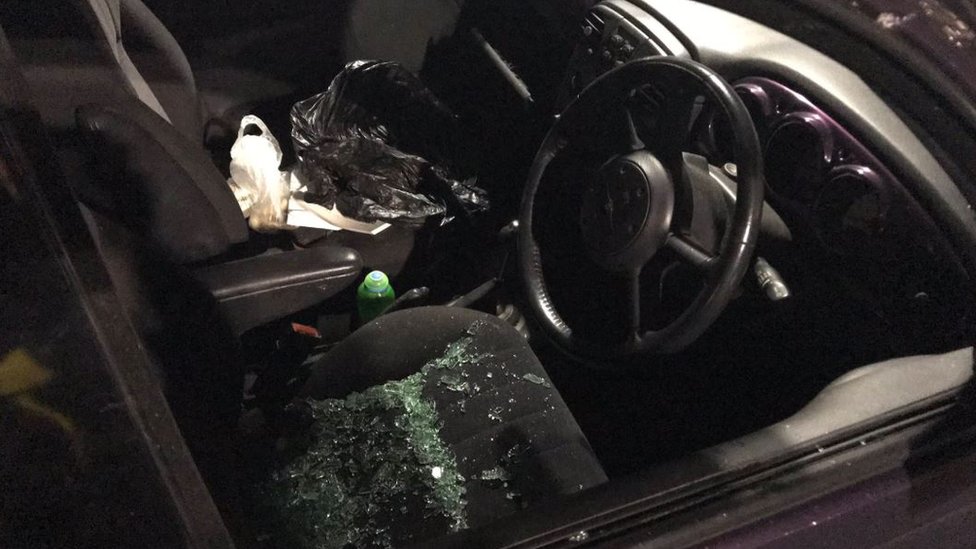 Would-be thief targets vehicle in Harrogate police car park
A journalist who left his car in the car park said he returned to find a man inside the vehicle.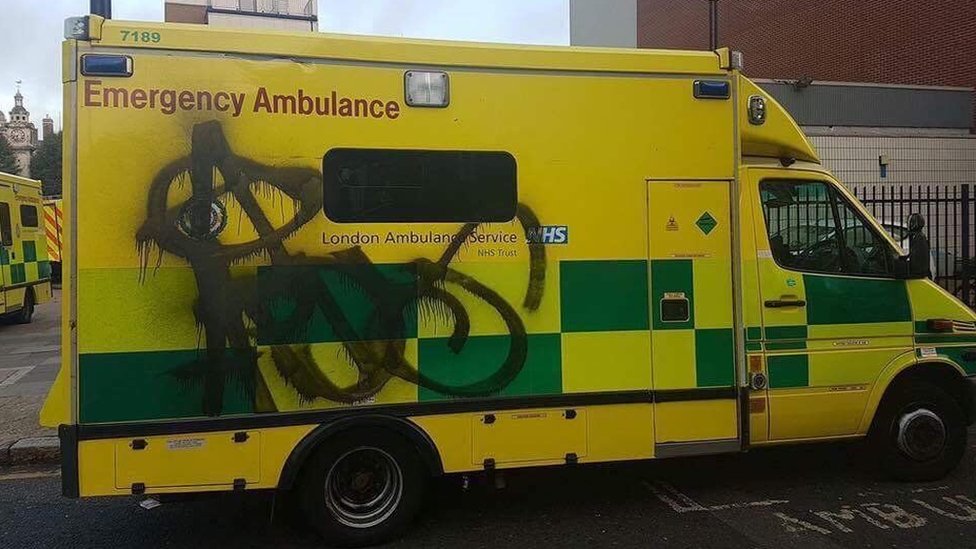 Ambulance vandalism: Bins and scooters used in attacks
More than 200 acts of vandalism against ambulances have been recorded over the past three years.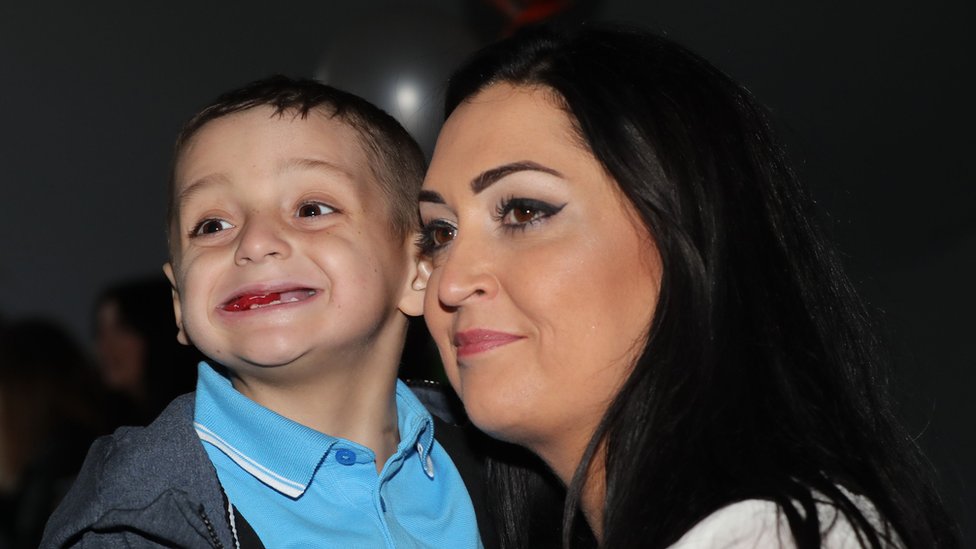 Bradley Lowery: Scarborough Council confirms land gift
A holiday home will be built in Scarborough in memory of Bradley Lowery, 6, who died from rare cancer.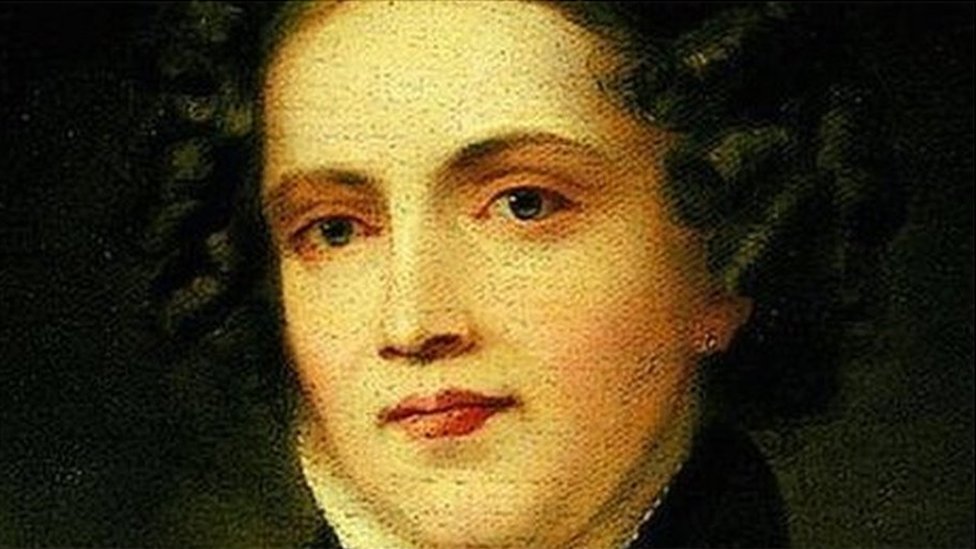 Anne Lister's York church plaque to include 'lesbian'
The tribute to Anne Lister currently describes her as "gender-nonconforming".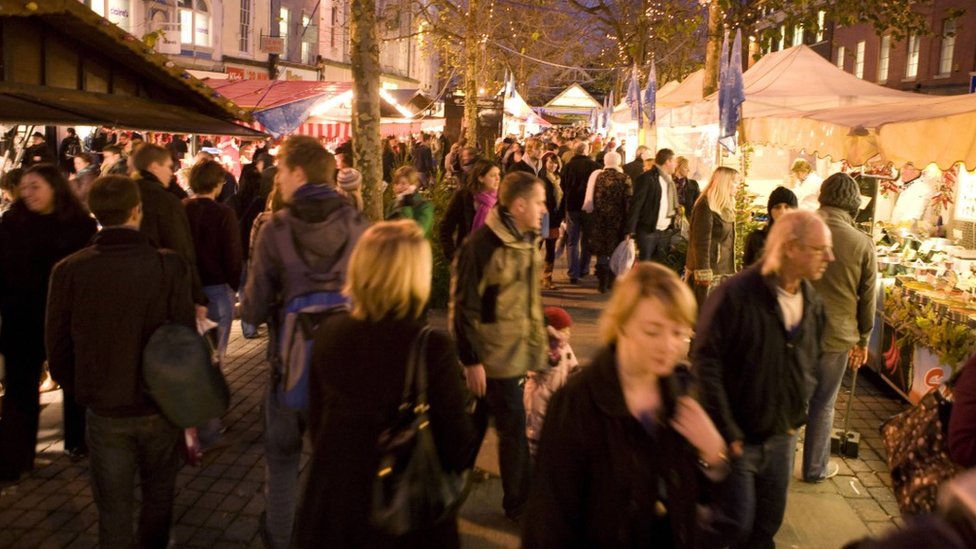 York Christmas market: Residents warn of overcrowding fears
York's festive market is said to be so popular that residents are concerned about crushing.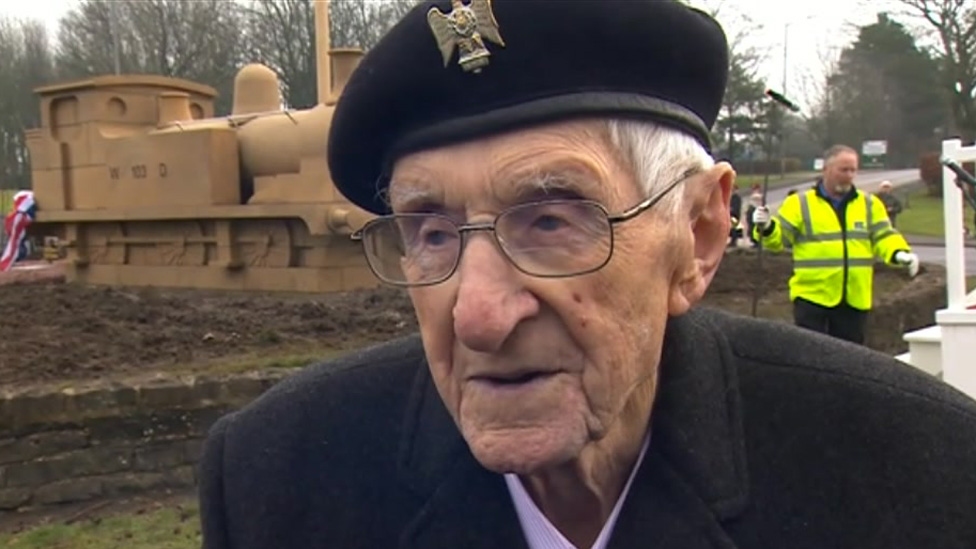 Catterick Garrison: Veteran unveils WW1 memorial on 100th birthday
Three carved stones were unveiled at Catterick Garrison army base by a veteran on his 100th birthday.
(BBC News)