York City Guide
York News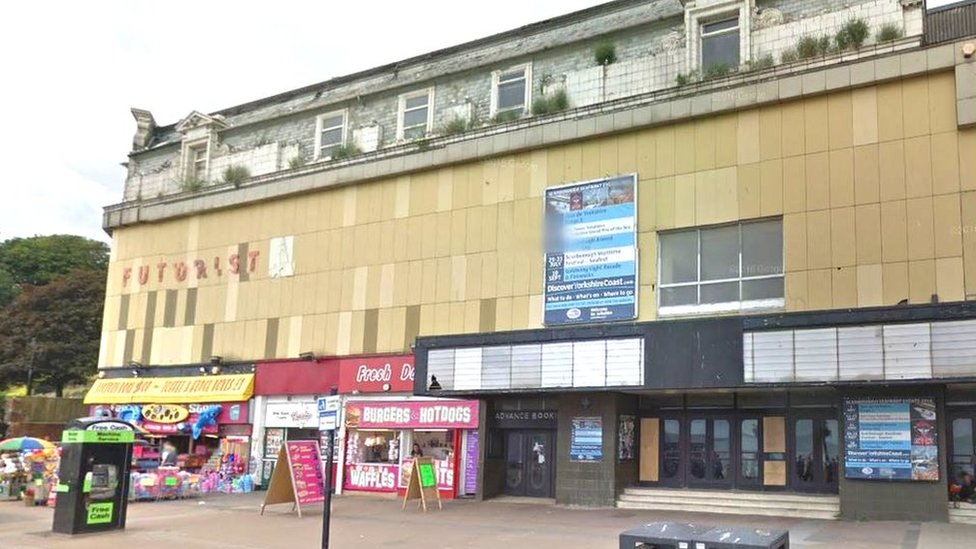 Scarborough Futurist theatre demolition plan approved
Planners approve the demolition plans for an almost 100-year-old theatre.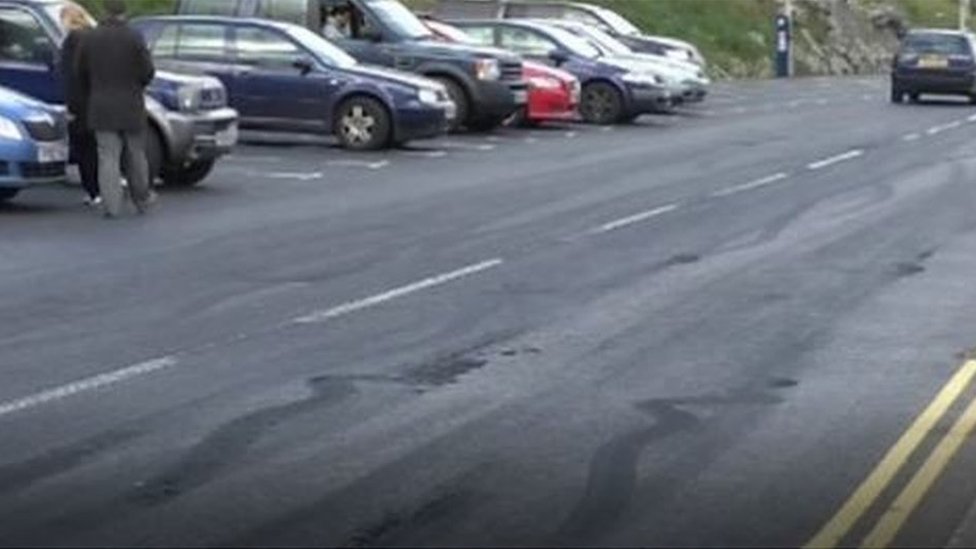 Council to sue over Scarborough wheel-spin damage
The driver shredded part of the road's surface and will cost £50,000 to repair, the council says.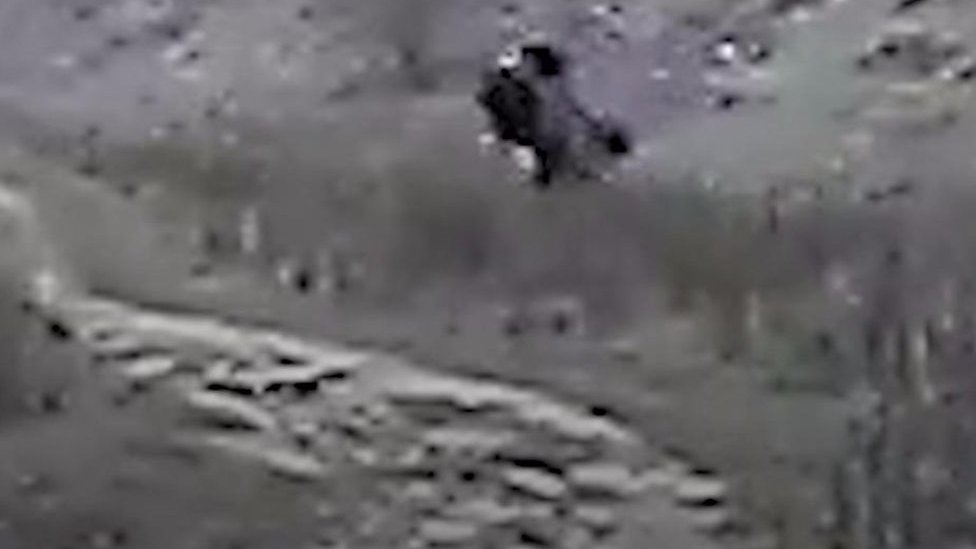 Quad bike topples down Trow Gill after crash
Cave rescuers captured footage of the out-of-control bike after a crash.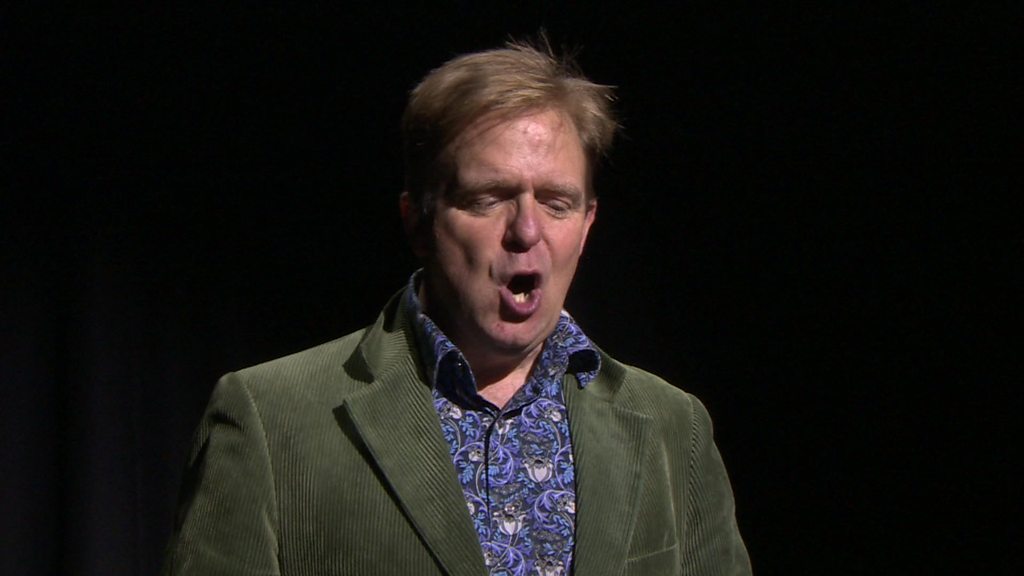 Opera's Nicholas Sales sings Verdi in a Barnsley accent as a new Yorkshire opera opens
As a new opera, specifically written for the Yorkshire accent, opens, we set singer Nicholas Sales the challenge of giving Verdi a Barnsley makeover.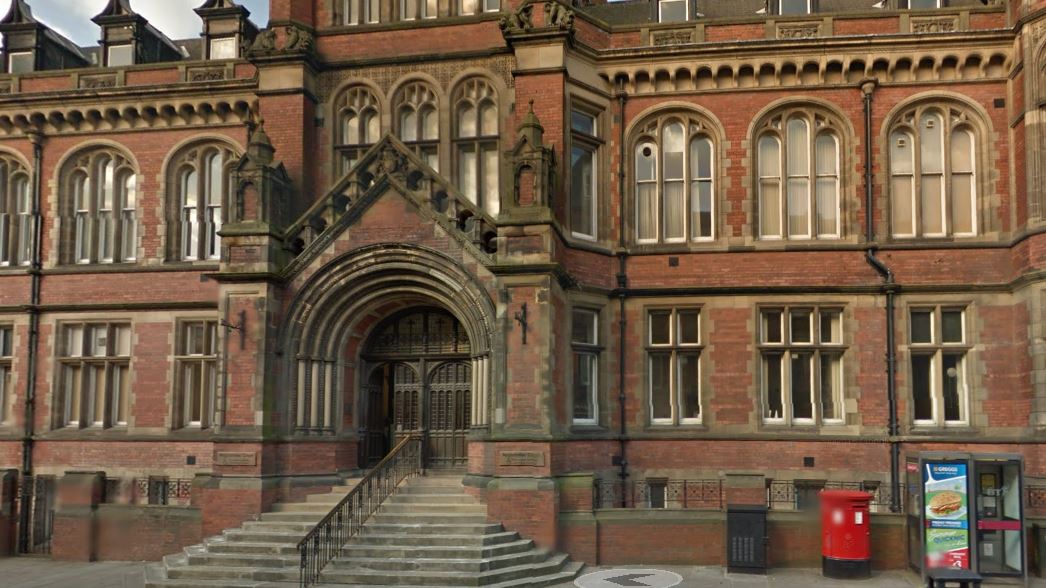 Four in court over Kirby Misperton fracking protests
Four people plead not guilty to offences related to anti-fracking protests.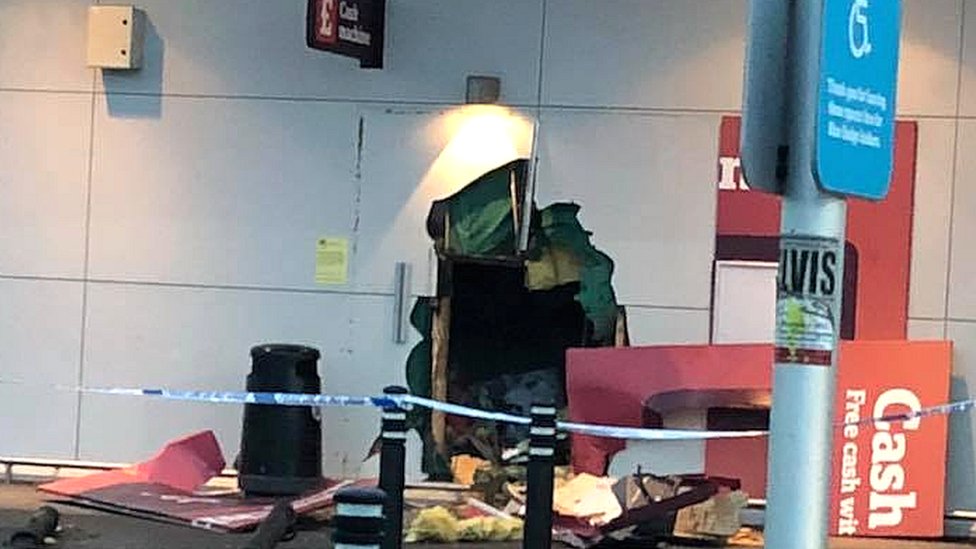 Whitby supermarket cash machine raiders forced to flee
After thieves used two vehicles in the raid the machine got stuck on the shop floor, police say.
(BBC News)