York City Guide
York News
North Yorkshire Police launch Christmas driving campaign
The force are testing drivers for drink and drugs over the festive period.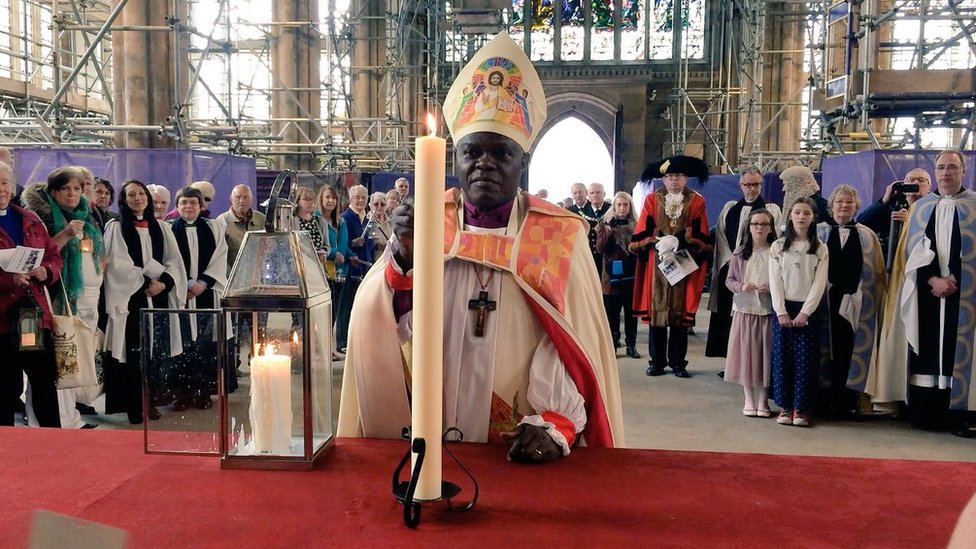 Yorkshire devolution row: Archbishop Sentamu intervenes
Councils in Yorkshire are locked in a stalemate over the transfer of powers from Whitehall.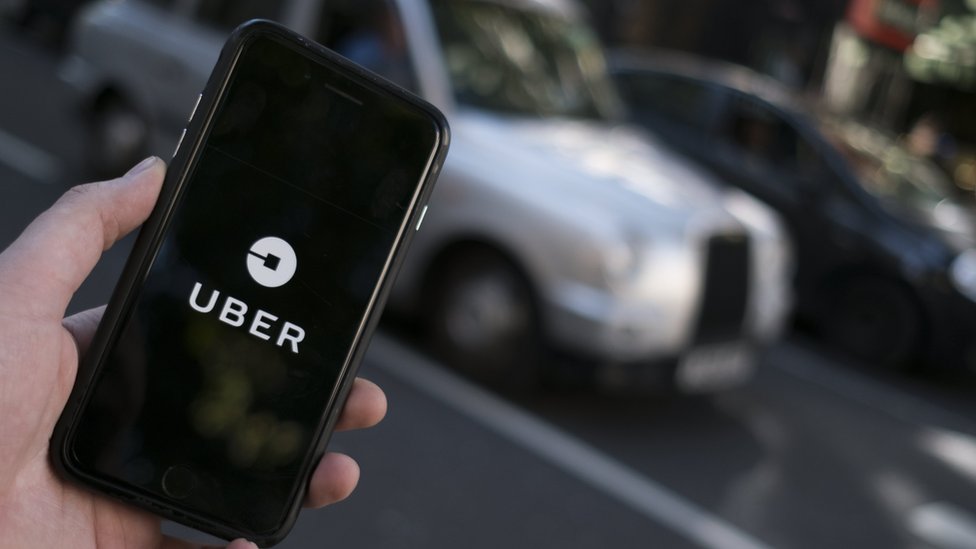 York Council refuses Uber licence renewal
The ride-hailing app has been banned in three UK cities amid safety fears and complaints from cabbies.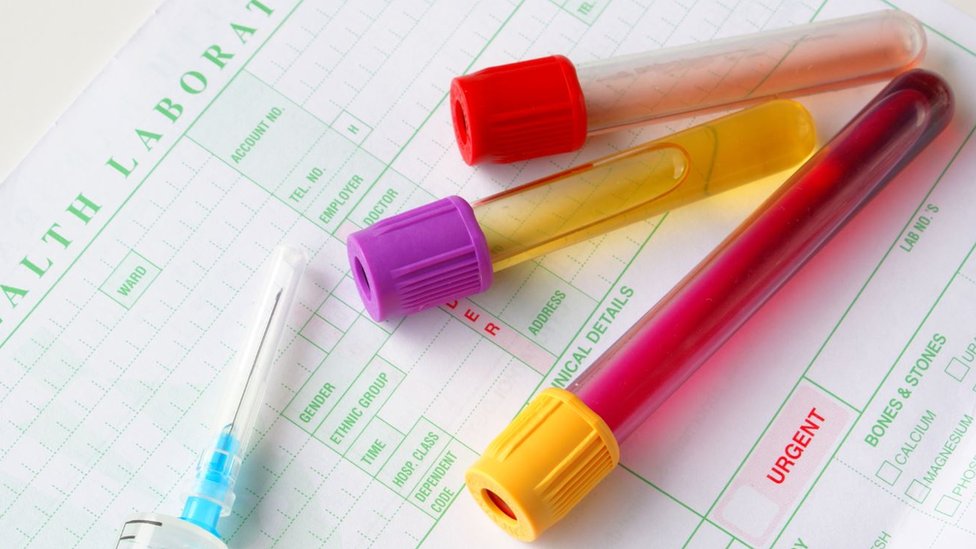 'Drug-drive' chef sues forensic firm over conviction
Billal Hartford had his sample re-tested after seeing media reports about a forensic testing firm.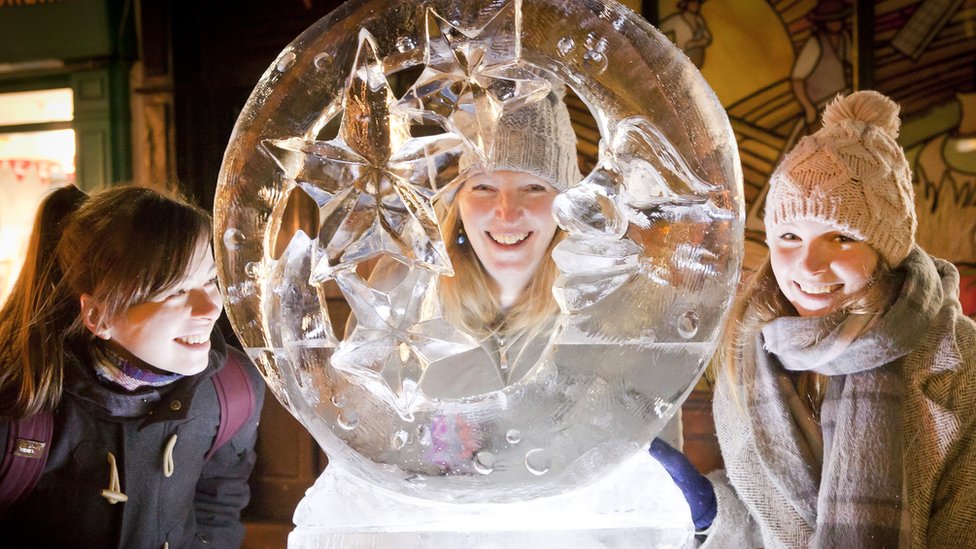 York hosts UK's largest ice trail for Christmas Festival
Forty-five ice sculptures, using more than 10 tonnes of ice, included a 2m-high Viking and Peter Rabbit.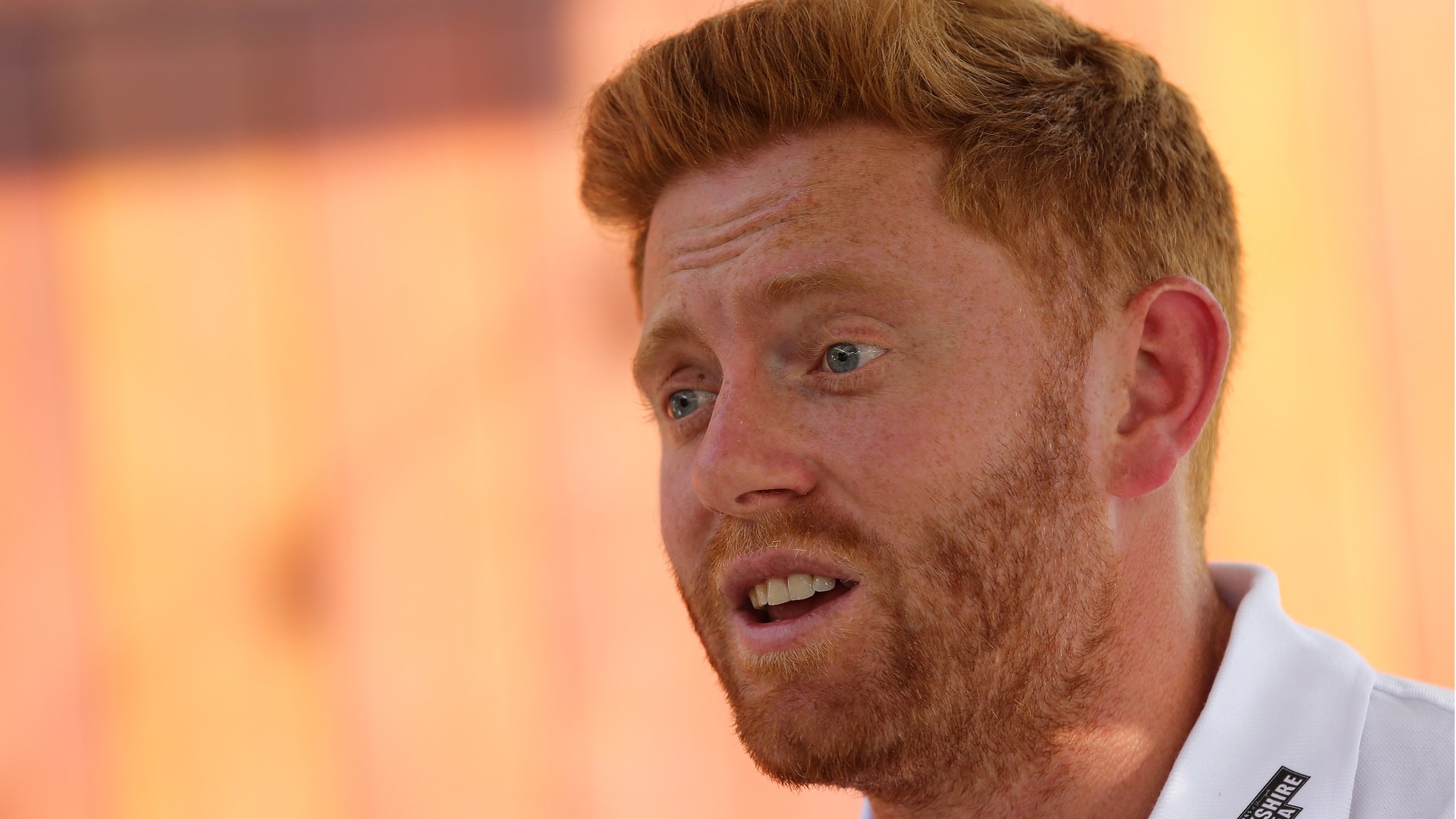 Ashes: Jonny Bairstow says England players must rebuild trust
Trust in the England players has taken a "hit" following off-field incidents in Australia, says wicketkeeper Jonny Bairstow.
(BBC News)